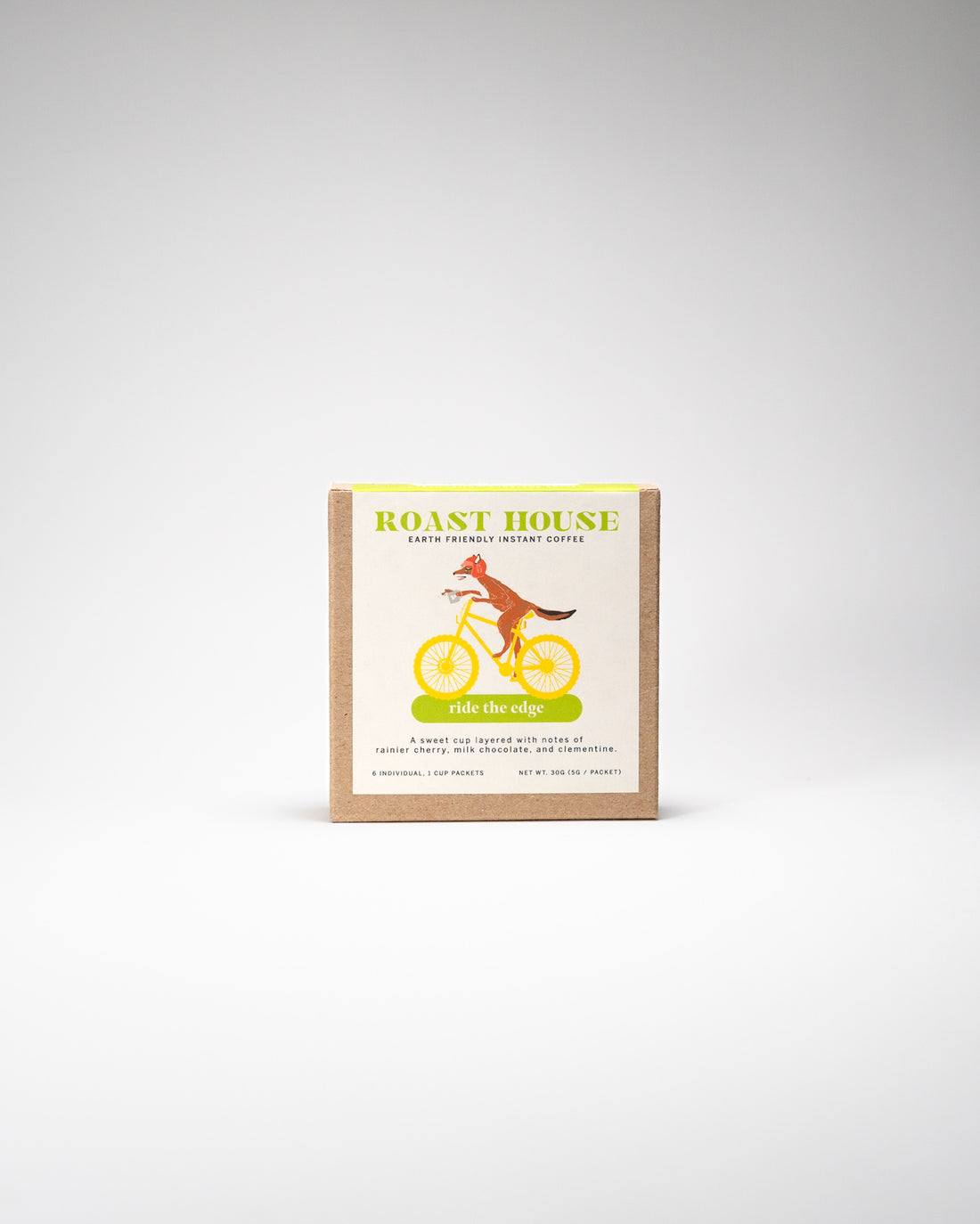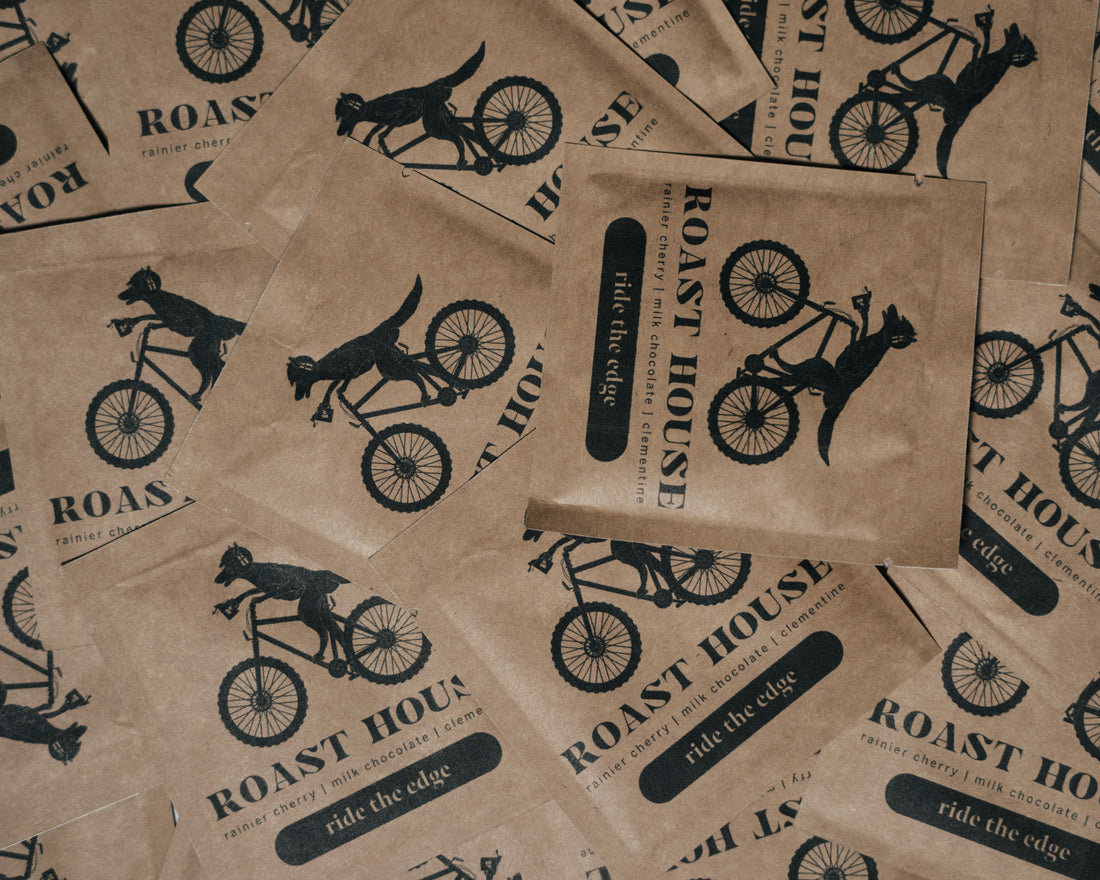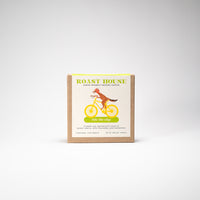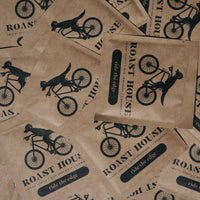 Ride The Edge Instant Coffee
A sweet cup layered with notes of rainier cherry, milk chocolate, and clementine.
In honor of Dave Moffit's epic mountain bike races down Mount Spokane called Ride The Edge, this blend is curated seasonally to be vibrant and a refreshing refuel after a ride. This year's blend comes from our longest standing relationship coffees, Peru Rutas del Inca and Ethiopia Suke Quto. 

Earth Friendly Instant Coffee
Single-serve coffee has long been thought of as cheap, easy, and not so tasty... that is, until Swift came along. In 2022, we worked to create a lineup of instant specialty coffee to reshape the way you think of convenient coffee.

We're all about preserving the planet, taking care of people, and drinking damn good coffee. Whether you're hopping on a plane, exploring the outdoors or looking for an easy cup on-the-go, keep instant coffee on hand!