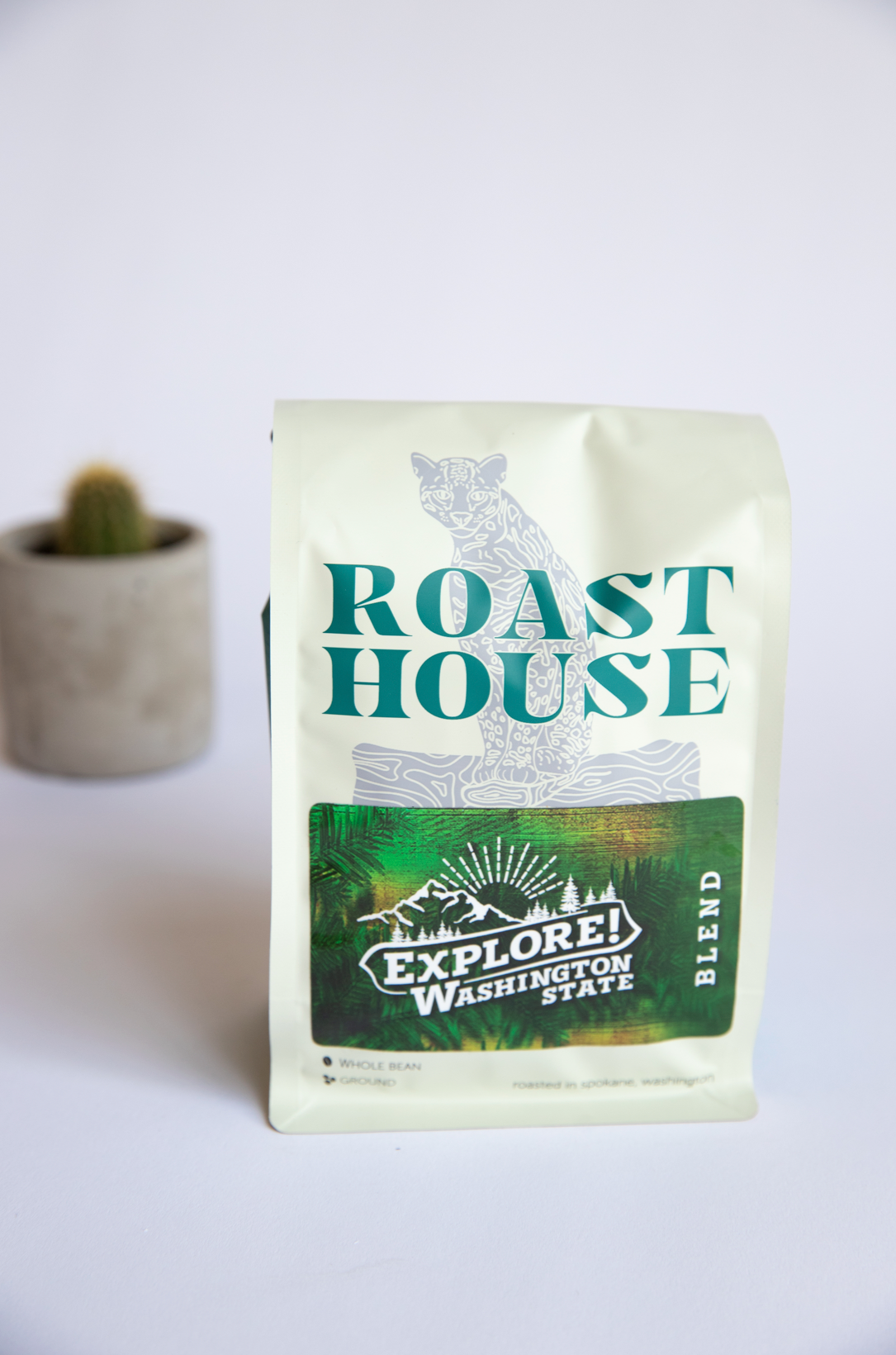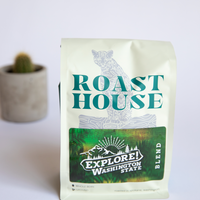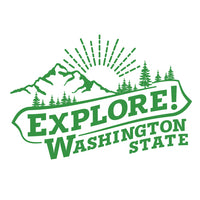 Great coffee always comes to mind when you think of Washington, whether you're starting off your work day with it, sipping a cup before heading out on a hike or taking a mug with you on a Sunday drive. Embracing all that Washington has to offer—from deep adventures in the forest or catching a baseball game to exploring a charming historic downtown or finding the best tucked away food truck—this exclusive Explore Washington State blend is the perfect start to any day. With smoky notes and full flavor, this balanced dark roast embodies all the reasons we love to call Washington home.
"Explore Washington exists to answer one question: 'What is it like to live in (insert community name here)?'

That's only one question, but filling in the blank with diverse communities like Gig Harbor or Wenatchee or Ocean Shores can completely change the answer.

In pursuit of answering that question, Explore Washington State is designed as a platform that makes it fun and easy to learn more about specific areas of Washington State. That sometimes takes role of blog posts, videos, community involvement and feedback, or photos of the region.

All of these are provided with the goal of giving you a sense of what makes each location special and unique, as well as providing insight into the common threads that run through all Washington State communities.

We realize that others may use this information for different purposes, like planning a weekend trip to the area. That's great! The information that we provide is free and we hope that it benefits all who come to this site."
our blending approach
Many moons ago, coffee traders thought it'd be a good idea to take two different origins with vastly different cup profiles and combine them to make a super blend of deliciousness.

To honor the industry tradition, we take our long-term relationships with cooperatives and producers to create our line of house classics. While coffee as a plant changes in quality yearly, we work to ensure the flavor profiles of our blends remain predictable and comforting.