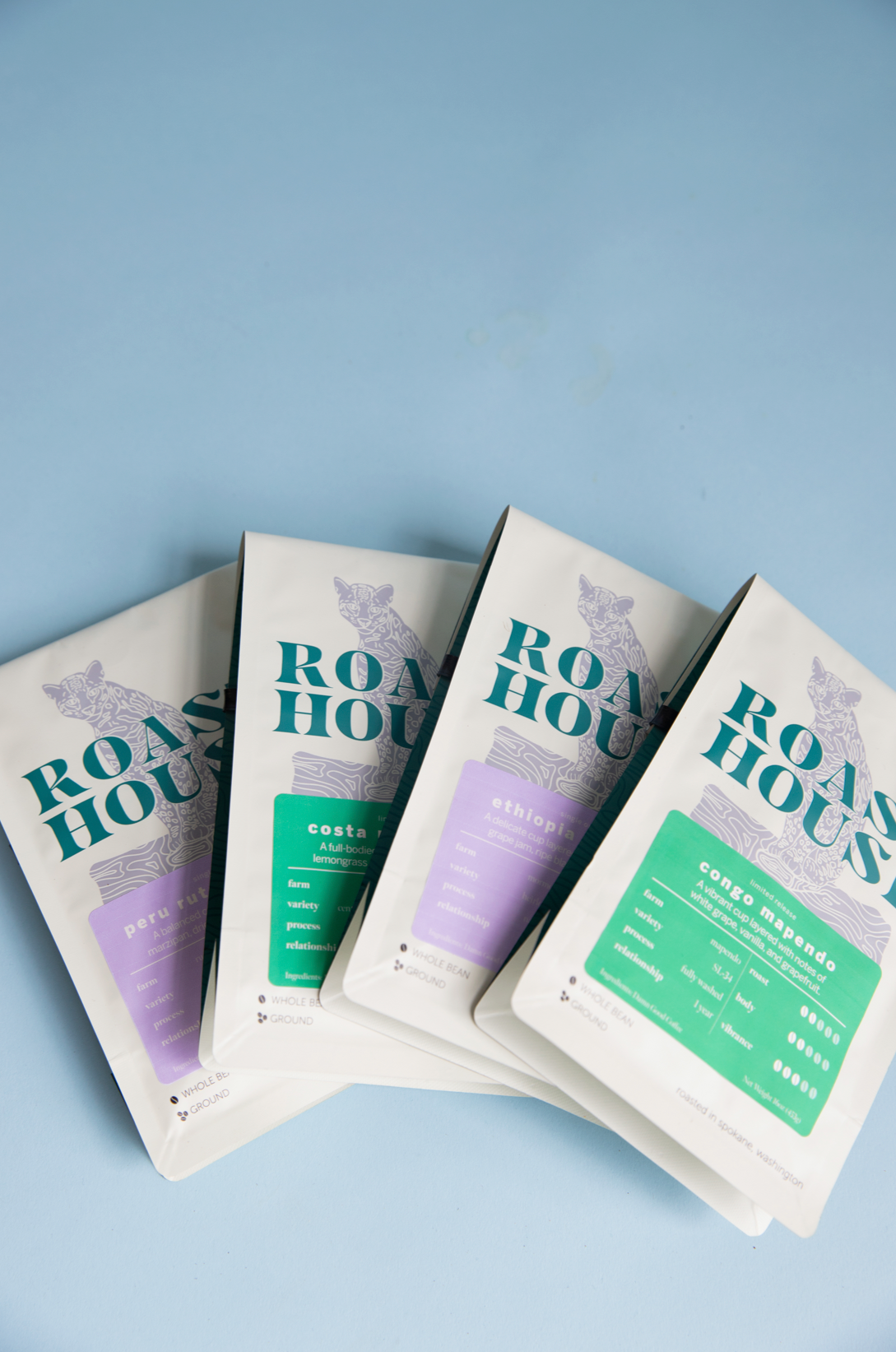 Unsure of which of our delicious coffees to buy? No worries – you can try sampler sizes of our four favorite Limited Releases! Included in this sampler is: Ethiopia Suke Quto, Colombia Santa Maria Tabi, Rwanda Abakundakawa and Peru Rutas del Inca.

Perfect gift for yourself or others! Always have a great mix on hand to entertain and keep it funky.

With 4, 100g bags of unique and flavorful coffees, you can experiment and find your own favorite.