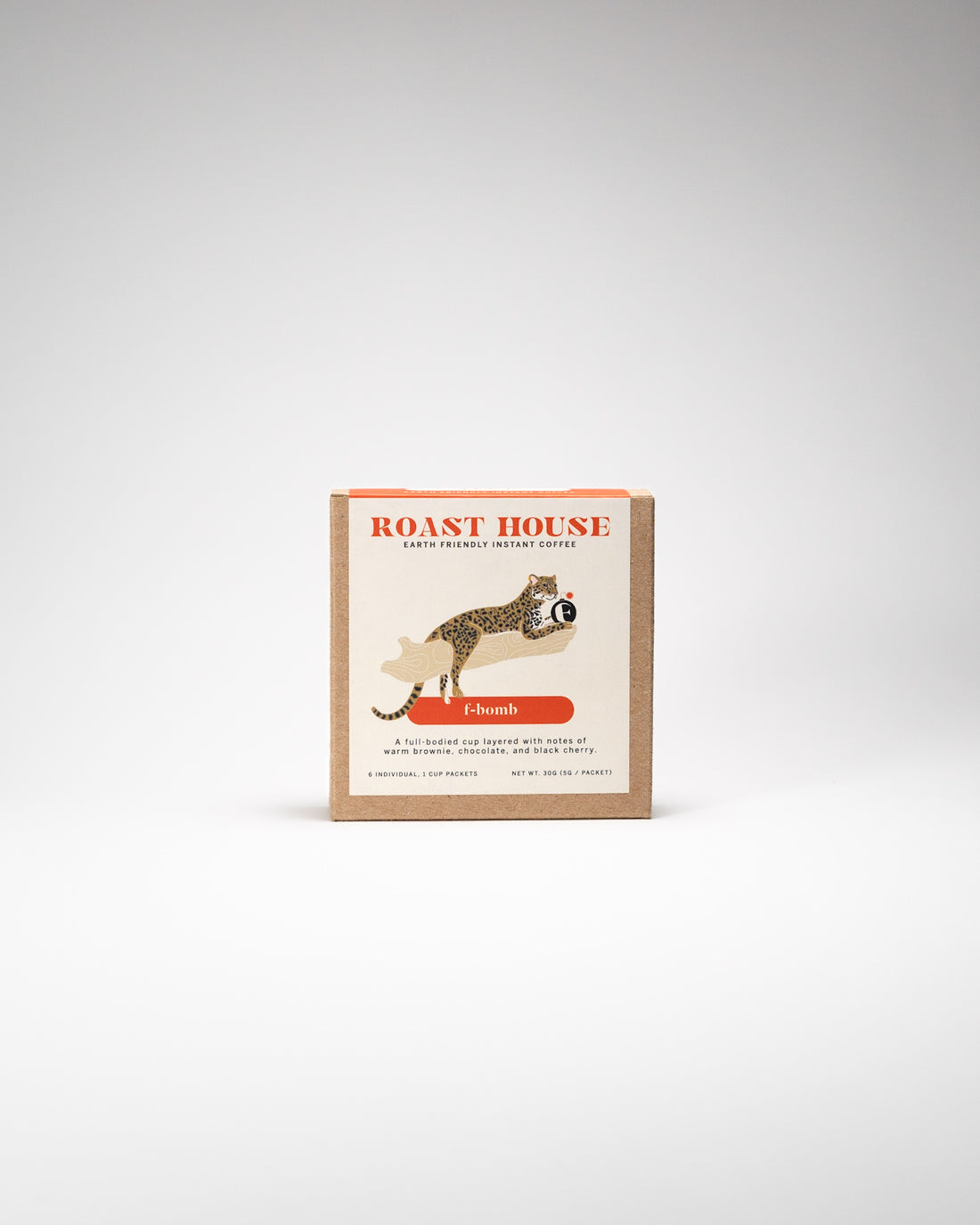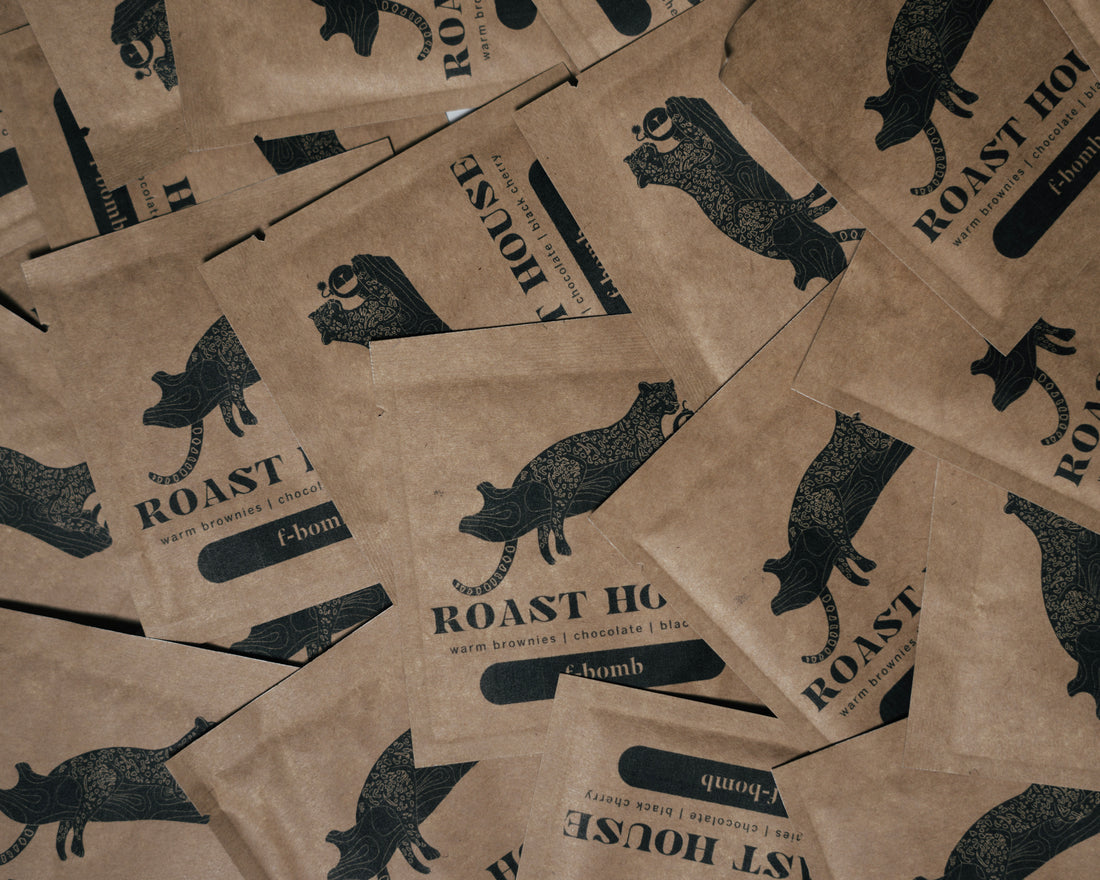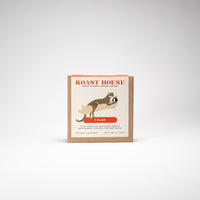 A full-bodied cup layered with notes of warm brownie, chocolate, and red wine. 
Try our Cowboy Coffee Cocktail recipe using instant coffee!
We curate this offering for the maximum amount of chocolate notes we can find in the cup. This year's lot comes from the family focused cooperative, Finca Churupampa, in Chirinos, Peru.
Earth Friendly Instant Coffee
Single-serve coffee has long been thought of as cheap, easy, and not so tasty... that is, until Swift came along. In 2022, we worked to create a lineup of instant specialty coffee to reshape the way you think of convenient coffee.

We're all about preserving the planet, taking care of people, and drinking damn good coffee. Whether you're hopping on a plane, exploring the outdoors or looking for an easy cup on-the-go, keep instant coffee on hand!