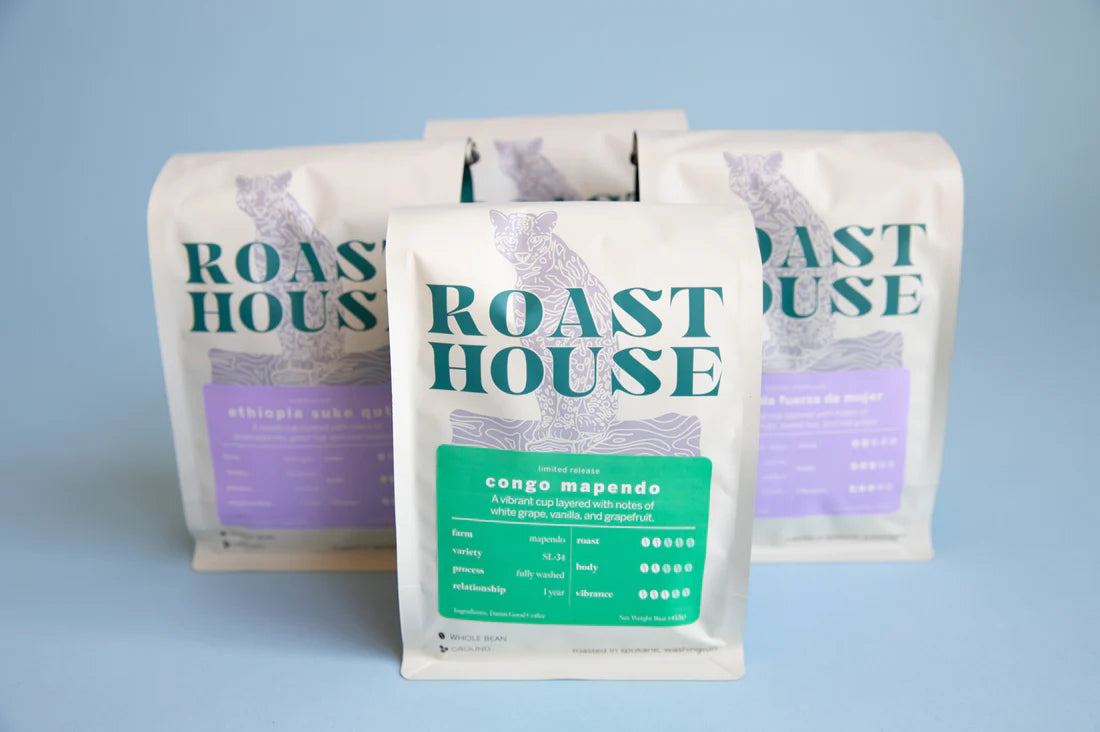 Curated Limited Release Subscription
Roast House often gets its hands on some of the rarest coffees on earth. 
As part of our Limited Release Coffees, we'll send you a variety of our long-term relationship single origin coffees at the interval (every 1 - 4 weeks) of your choosing. Variety is the spice of life, after all!
Keep earth friendly coffee on repeat
Subscriptions are all about you, baby! Select a coffee that strikes your fancy, how much you want delivered, and the frequency.